3 million Palestinian Health Records compromised and posted for free.
I was 5 minutes from Keynoting the Phoenix Infragard Conference when I downloaded those records
Status, Cash, Ideology. The motivations for online attacks. The Worst? Ideology. It's an attack which doesn't stop, doesn't quit, doesn't care about how much security you have.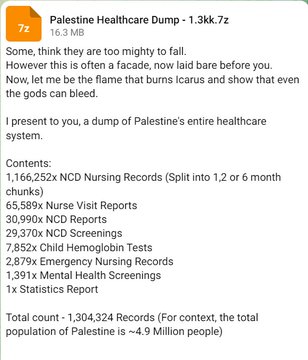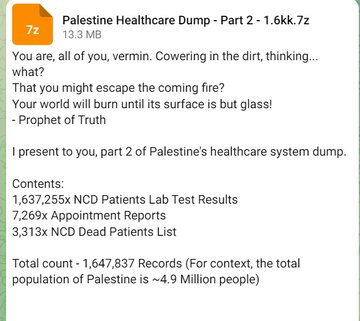 Related